About Me
A potted history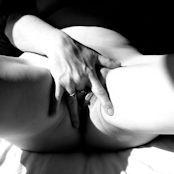 I was born at an early age in West London but, with the assistance of my family I had escaped to the Home Counties by the time I was four. My first memory of photography was when, aged 10, I was given a Kodak Instamatic 126 camera for a school trip to Holland, I've usually had some sort of camera in my hands ever since!
I'm very keen to develop my model portfolio with a view to giving up the daily grind and becoming a full-time photographer and although I have many years experience behind the camera, I'm still learning the art of directing a live model so any help in that area would be extremely welcome. I'm happy to work on a TFP/TFCD basis with a view to creating a body of work for my and your portfolios.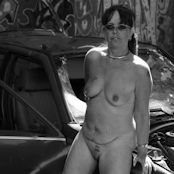 I'm currently building a home studio and have a range of sets, props, and studio equipment. I'm also happy to work on location or shoot at your home. I very much look forward to working with you.
If you have any comments/requests or if you wish to discuss a sitting, please feel free to contact me. I'm based in North West France but I travel extensively around the U.K. and Europe. I'm never far from my camera and I'm always keen to take pictures.
Please be sure to check back from time to time as new pictures will be added on a regular basis.
For the terminally curious, click here to see the tools I use.
About my models